CYBERSECURITY QUIZ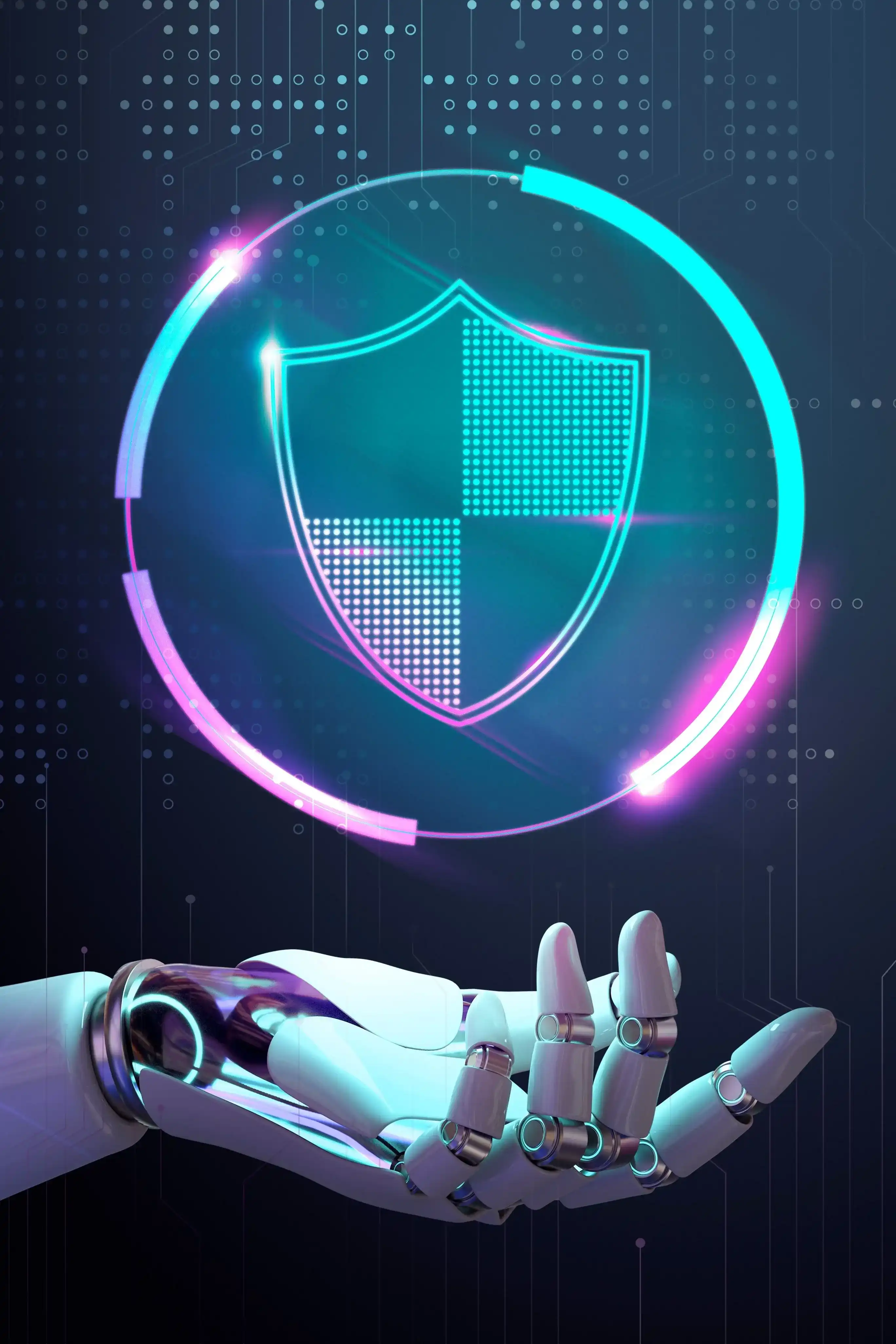 Evaluate yourself Is your business cybersafe the Technuf way? Answer a few simple questions to find out. Take the quiz
Student Connect
Universal classroom attendance management platform for educators and families
Explore the absolute digital solution to optimize and improve child care.
Automate daily classroom attendance records and reports, take care of administrative tasks. We will help you have it safe, secure and quick.
Manage time and students
With these and more features available:
Student Connect
is your #1 solution:
Helps parents monitor classroom attendance and educational progress in real-time. It also allows for automated payments.
Helps provide educational services, digitalized check-ins, and facilitates billing and reporting