CYBERSECURITY QUIZ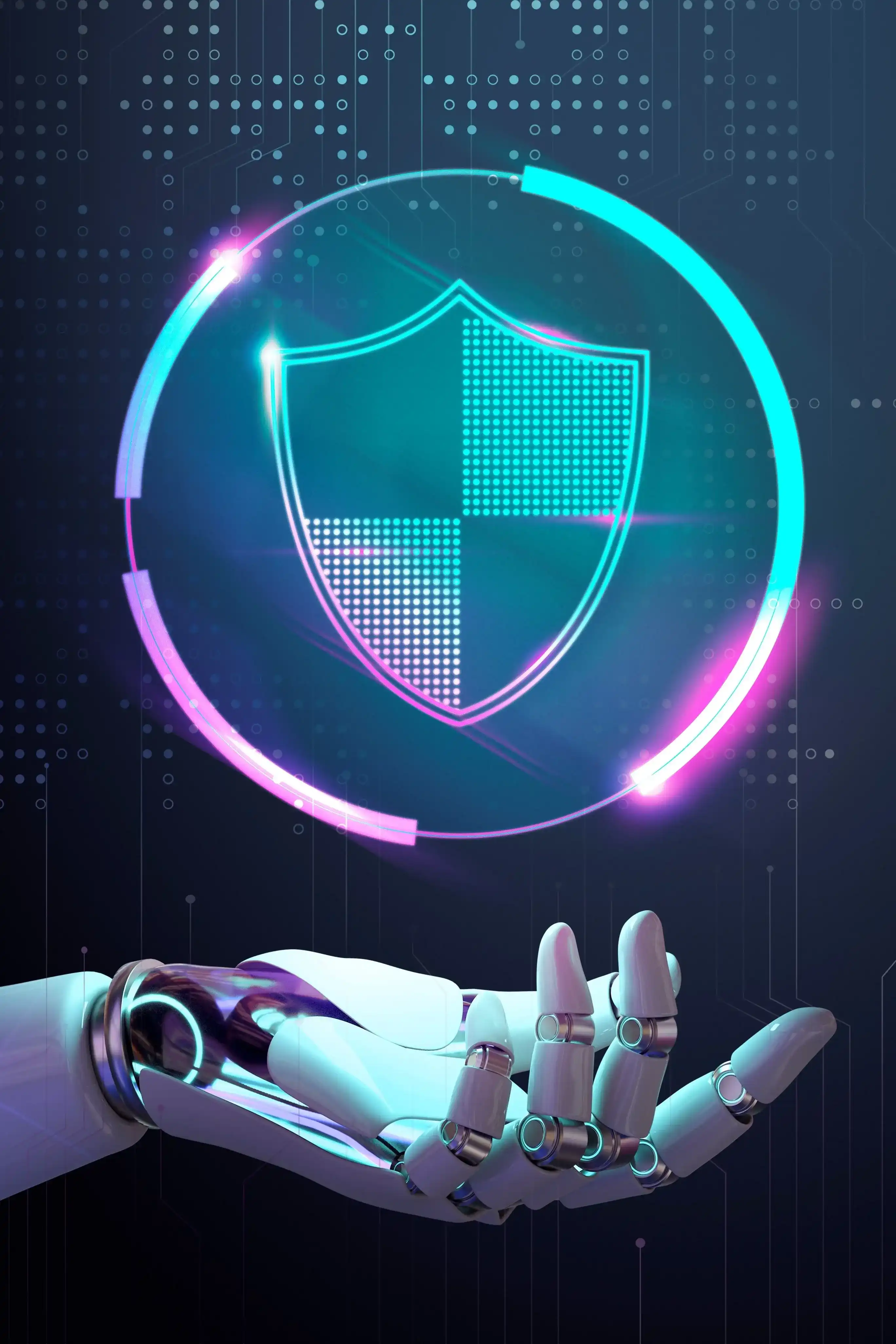 Evaluate yourself Is your business cybersafe the Technuf way? Answer a few simple questions to find out. Take the quiz
Timesheet by Technuf
Aphelia Workforce Connect
Web-based timesheet management platform to keep HR and work things organized.
GET STARTED FOR FREE
LEARN MORE
Record and track the number of working hours spent by your employees.
Get access to payroll, tracking productivity, job estimation, project cost, HR, management decisions and more.
Use Timesheet Online
Run multiple projects and increase efficiency.
Manage teams and projects, and cut costs.
Create custom timesheet reports and get them signed.
START NOW - IT'S FREE
Choose your plan
With Timesheet you get:
All features

Features include:

Employee Timesheets
Project Reports & 5 Custom Reports
Time-off Management
Pay Cycle Configuration and Monitoring
Unlimited Admin Access Rights
Holiday Schedules
History Review
User Management (Assigning Managers, Team Members; PTO accrual)
Timesheet Review & Approval
White Labeling

Unlimited users and admin access

Unlimited projects

Prompt support
REQUEST A DEMO
Frequently asked questions