CYBERSECURITY QUIZ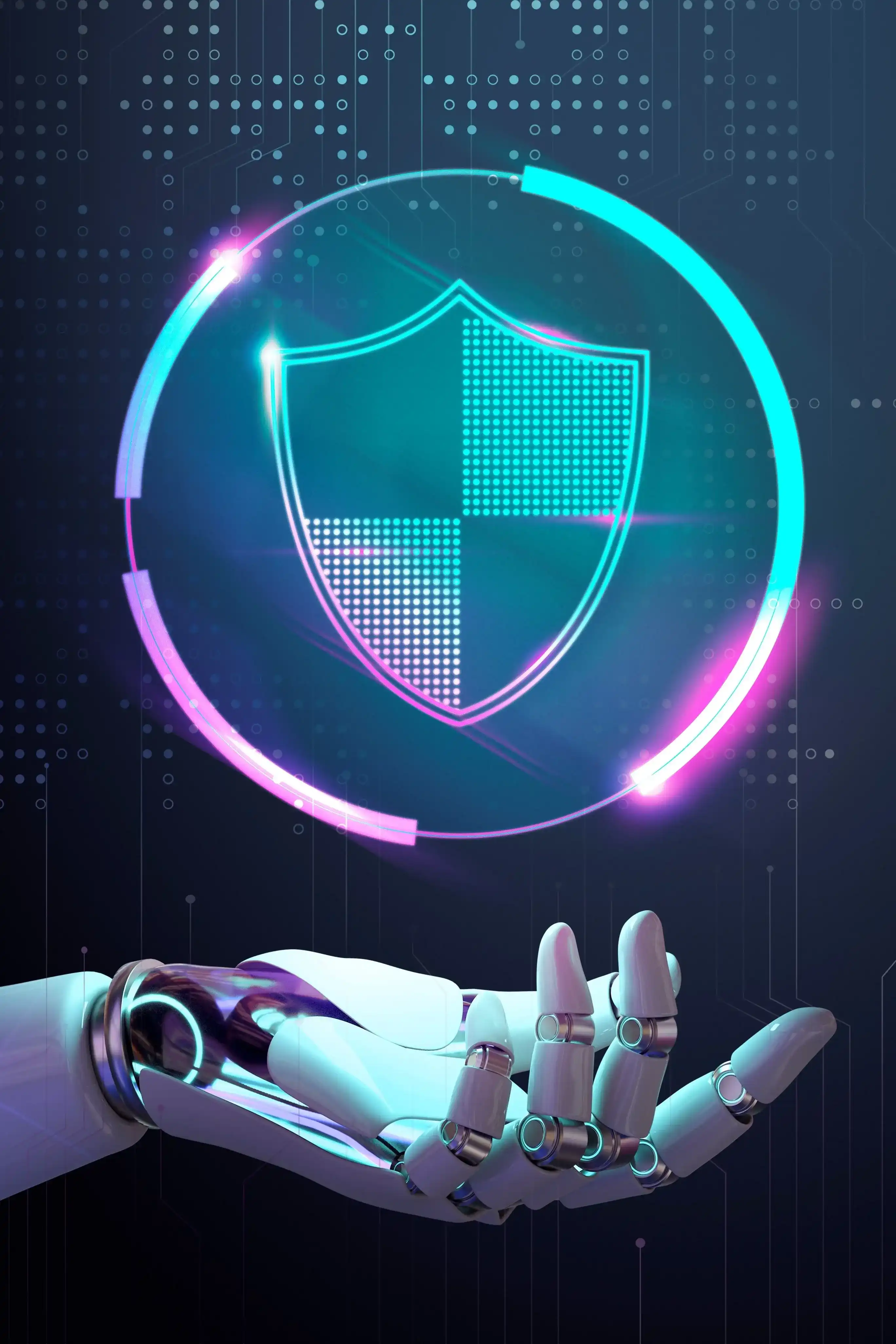 Evaluate yourself Is your business cybersafe the Technuf way? Answer a few simple questions to find out. Take the quiz
GSA 8(a) STARS III GWAC
Technuf LLC is proud to be awarded the Best In Class 8(a) STARS III GWAC as a prime contractor in the second cohort of the awardees.

Contract Name:
U.S. General Services Administration (GSA) 8(a) Streamlined Technology Acquisition Resource for Services (STARS) III Small Business Government-Wide Acquisition Contract (GWAC)
Contract Description:
This Best-in-Class Multiple award, indefinite delivery indefinite quantity (IDIQ) GWAC is a small business set-aside contract that provides flexible access to customized IT solutions from a large, diverse pool of 8(a) industry partners. The contract offers IT services ranging from simple to complex and services-based solutions such as IT help-desk support, information assurance, cybersecurity, artificial intelligence, and more.
Contract Specifics:
In addition to the general IT services scope, 8(a) STARS III includes two focused scope sub-areas: Emerging Technologies (ET) and OCONUS Place of Performance. Task orders can be awarded up to 4.5 million, the 8(a) competitive threshold, on a sole source basis. The key features of this GWAC are:
Contract Type: Government-wide Acquisition Contract
Ceiling: $50 billion
Ordering Period: Five year base with one three year option
Task Order Types: Fixed price, time and materials, labor-hour or a hybrid blend
Contract Access Fee: 0.75%, the same as GSA Schedules
Pre-competed, with ordering procedures streamlined
Agency benefits from 8(a) socioeconomic credit
Shortened procurement lead time
Promotes contract compliance and reduces risk of adverse audits
Access to pool of contractors with industry credentials
Timely order award for essential mission support
Company Name: Technuf LLC
Contract Number: 47QTCB22D0337
DUNS Number: 078788966
UEI Number: KAEHGAS4WKH7
Cage Code: 74VG8
Additional Information:
Task Order Performance can go 5 years beyond Contract ordering end date.
8(a) STARS III was awarded under NAICS: 541512, Computer Systems Design Services. Requirements that align with other IT services NAICS codes are within the scope of the STARS III GWAC. These NAICS codes include, but are not limited to 541511, 541513, 541519, 518210.
Directed awards allowed for orders up to the 8(a) Competitive Threshold.
We look forward to working with you as teaming and business partner. We are always available to discuss how our 8(a) STARS III GWAC will support your IT requirements, please contact us at: STARS3@technuf.com
About Technuf:
Founded in 2011, Technuf LLC is a recognized SBA 8(a)-certified Small Disadvantage Business (SDB). Trusted as a leader in Cybersecurity, Data Analytics, and Mobile Applications, Technuf meets mission critical requirements for its customers including the Internal Revenue Service (IRS), Department of Defense (DoD), and National Institutes of Health (NIH), various state and local government as well as associations. With a focus on quality that ensures a predictable delivery, we maintain several industry leading certifications:
CMMI Level 3 for DEV
CMMI Level 3 for SVCS
ISO 9001:2015 Certified Quality Management System
ISO 20000 Certification for IT Service Management
ISO 25010 Certification for Software Product Quality
ISO 27001 Certification for Information Security Management
ISO 28000 Certification for Security Management for Supply Chain
Top