CYBERSECURITY QUIZ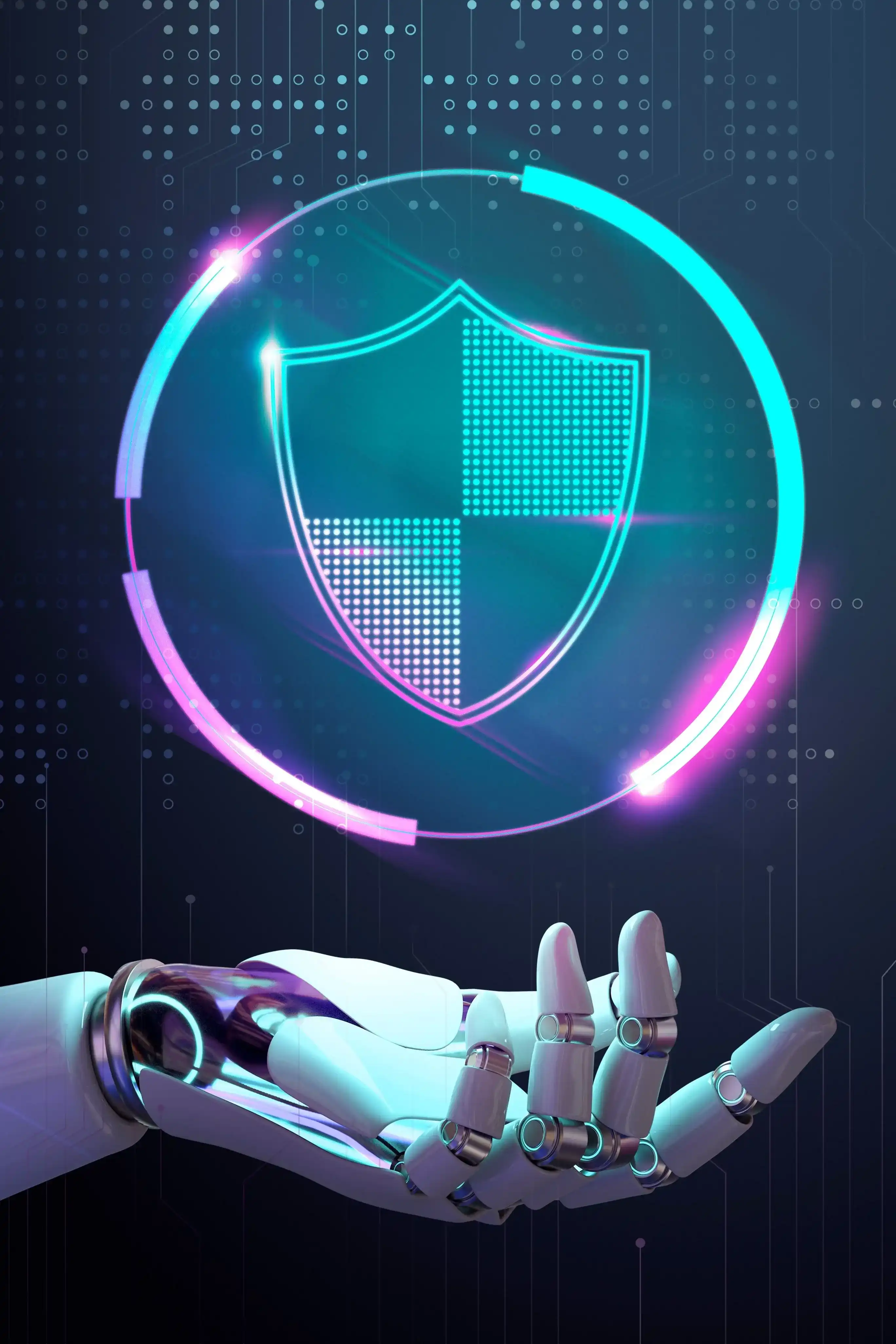 Evaluate yourself Is your business cybersafe the Technuf way? Answer a few simple questions to find out. Take the quiz
Capability Statement
Technuf, is a Maryland based company providing leading-edge and proven technologies, industry vertical domain expertise and highly skilled and motivated professionals to achieve our customers' mission critical business needs. We offer partnership based on knowledge sharing and skill transfer.
Service with Emerging Technology
Cyber
security
Technuf understands that cybersecurity requires a comprehensive approach that addresses concerns in the areas of external and internal threats as well as risks and threat mitigations processes and procedures. Our cybersecurity stack includes tools, technologies, systems, processes and expertise to address:
Zero Trust Security Model
Forensic Analysis and Discovery
Identity and Access Management
Intrusion detection
Authentication and Authorization
Data Loss Prevention
Business
Intelligence
Our visualization techniques allows you to "see the big picture" at a glance to support decision making. Technuf builds data analytics related applications using the scientific algorithms for Big Data. Team utilizes Artificial Intelligence (AI) and Machine Learning (ML) to build optimized BI solutions in order to make intelligent business decisions out of the Heterogeneous data coming from different sources.
Mobile Application
Development
Technuf has undertaken an enterprise level initiative to enable all our in-house applications to be available in mobile platforms including iOS and Android. Our cross platform mobile application services provides a tailored digital experience platform based on your environment.
IOS Development
SDLC Mobile Application
Android Development
Business Intelligence Apps
Software Engineering and
SDLC Automation
Technuf has developed a suite of tools to support requirement management, traceability matrix and risk management. Our interactive collaboration platform allows artifacts to be produced online with the ability to share and develop documents in an automated fashion; increasing efficiency and saving time.
People, Process and Technology to Exceed Customer Commitments
Health Sciences Informatic and
Computational Services
For a large healthcare commercial client, we developed their software, used threat modeling technique to list improvements and compliance gaps as per the European Union In Vitro Diagnostic Requirements.
Enhancements to Facilitate Integration and
Data Exchange at the Federal, State, and Local Level
For a State Government's Executive Office of Health and Human Services, we created and analyzed optimized stored procedures for data pulls for reports and developed data warehouse objects and processes to support business intelligence such as: Extract, Transformation, Load, fact/dimension tables, and cubes.
Integration of Health Systems Across Federal Agencies and
Public and Private Healthcare Systems
We supported US Department of Agriculture (USDA) to integrate two existing enterprise call centers for the Supplemental Nutritional Assistance Program (SNAP). We designed and maintained a knowledge base system to track certifications for retail outlets to accept SNAP benefits.
Biomedical
Modeling, Visualization, and Simulation
For a large healthcare commercial client, we performed corrective work on data visualization of sequencing workflows. We built a context sensitive, role-based user interface to customize the screen flow between the research and the actual clinical instrumentation workflow.
IT Clinical
Support Services
For a healthcare client, we provide technical assistance and information to end users and analyze, design, implement the business-critical systems; always maintaining the proper data security standards set forth by the organization.
Telemedicine
(mobile health/mHealth)
We created, designed, and developed a mobile health application, Aphelia Health Connect, that automated error prone manual processes and automatically generated patient assessment reports. Reports were made available to all necessary entities while protecting PII.
Standards Development for
Health IT Services
For a healthcare client, we developed, implemented and continue to maintain cybersecurity posture. We designed tools to prevent unauthorized access, use, disclosure, or modification of information created, stored, and maintained on systems utilized in the conduct of business operations.
DUNS: 078788966 | CAGE: 74VG8 | NAICS: 541511 | 541512 | 541513 | 541519 | 541611
Our Innovation Center of Excellence Future Proofs our Customer's Technology Path Forward
To smartly align our technical solution sets with customer requirements and to keep on the forefront of transformational change, Technuf invests in its Innovation Center of Excellence (ICE). Within our fully developed laboratory environments, we continue to develop capabilities and skills in advanced technologies to include zero trust, block chain encryption, artificial intelligence and machine learning for anomaly detection and remediation.
Lessons learned and skills gained from proving advanced initiatives shape our approach to service delivery, provides our customers the opportunity to "plug and play" before they invest and gives our team the environment to offer solutions against a proven environment.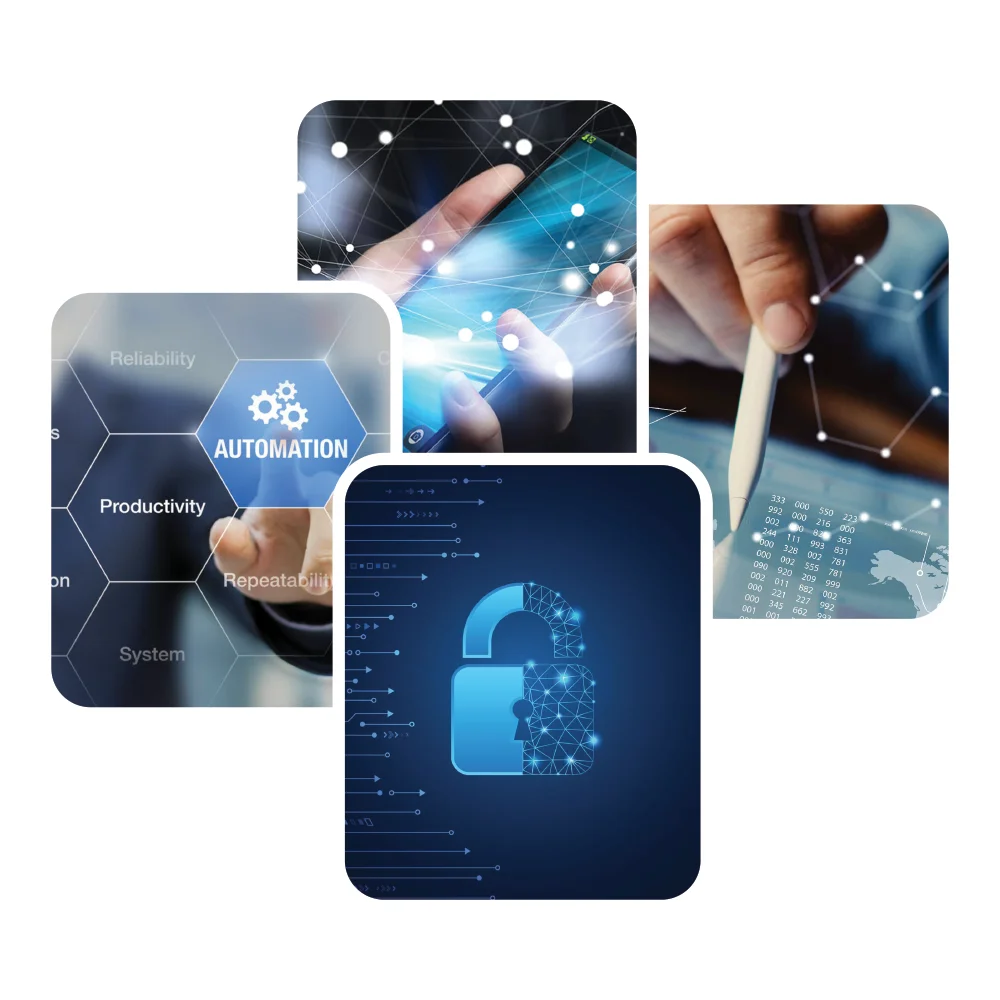 We are Health IT focused
Technuf has invested in people, processes and practices that provide the foundation to deliver best-in-class services to healthcare organizations, both government and commercial. Understanding the needs of our clients, we also bring in partners with specific domain expertise in niche areas within the Health IT. We uniquely cover a wide spectrum of healthcare areas such as Bioinformatics, Computational Services, Health IT Modernization and more learning.
Our Success stories are built on proven standards
Our Service Delivery Framework as shown in is built on the quality standards and benchmarks set by industry-accepted norms such as CMMI, ISO, HIPAA, NIST among others. We further strengthen these standards by our applying proven methodologies that include Agile, SAFe Scrum and PMBOK principles. We baseline on established standards such as ITIL and ITSM when working on Federal Health and/or Enterprise Architectures. These standards are further supported by insatiable need to progress through metrics dashboard. We measure an exhaustive list of attributes aligned to people, process, performance and governance that provide the raw inputs to our Continuous Improvement practice. This Operational Framework forms the basis of our Innovation Center of Excellence (ICE), with dedicated labs for developing capabilities and skills in advanced technologies including Zero Trust for biomedical applications, biometrics based Block Chain encryption for the protection of PHI and PII, Artificial Intelligence and Machine Learning for anomaly detection and remediation. The lessons learned and skills gained from these structured initiatives have shaped our service delivery approach to future-proof the work for our customers.
Top