CYBERSECURITY QUIZ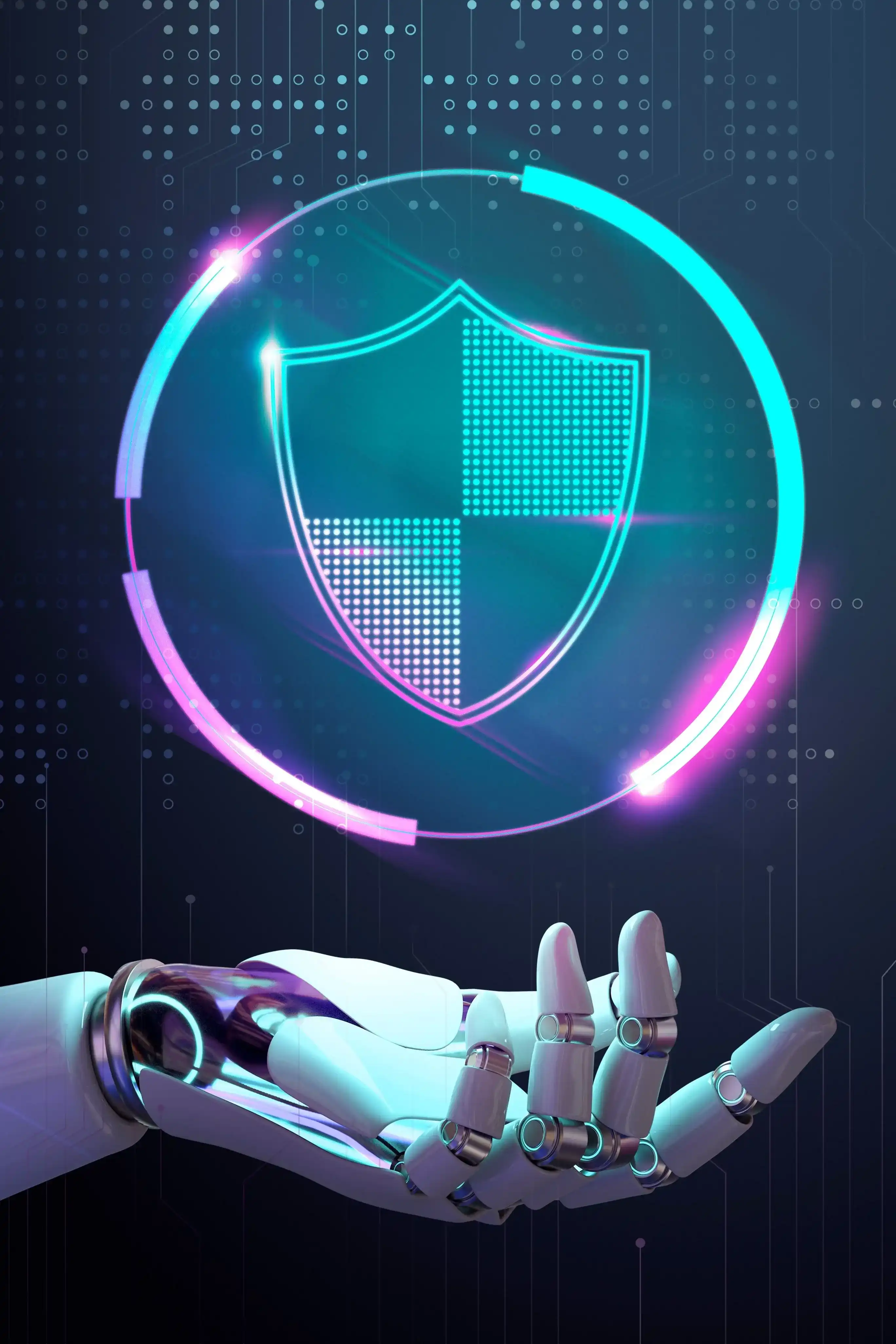 Evaluate yourself Is your business cybersafe the Technuf way? Answer a few simple questions to find out. Take the quiz
Technuf, When Technology is Not Enough...
Technuf is a Maryland based company providing leading-edge and proven technologies, industry vertical domain expertise and highly skilled and motivated professionals to achieve our customers' mission critical business needs.
We have been singularly focused on achieving customer success and have been rewarded with repeat engagements. We are uncompromising in our quest for delivering the best value and quality that meets and exceeds customers' expectations. Technuf offers a partnership based on knowledge sharing and skill transfers that provide complementary set of capabilities with its partners. Technuf has a global reach of highly skilled professionals able to dynamically assert in problem solving and solution crafting at an extremely competitive cost structure.
What we offer
Technuf is committed to its employees to ensure that they are highly motivated with the right skills for the job. We pride ourselves for attracting and keeping the very best the industry has to offer in the area of information technology, application development and program management support. We continuously improve our processes to provide the most cost-efficient and optimized solution to our customers. Our approach of customer first has allowed us to develop trusted relationships and organically grow within each one of our engagements.
Vision and Mission
Technuf becomes a market leading and professionally recognized provider of Information Technology related products and services as part of a comprehensive solution.
Technuf's mission is to enable:
Customer success

Delivery of Cost-efficient and optimized solution

Empowerment of employees

Social responsibility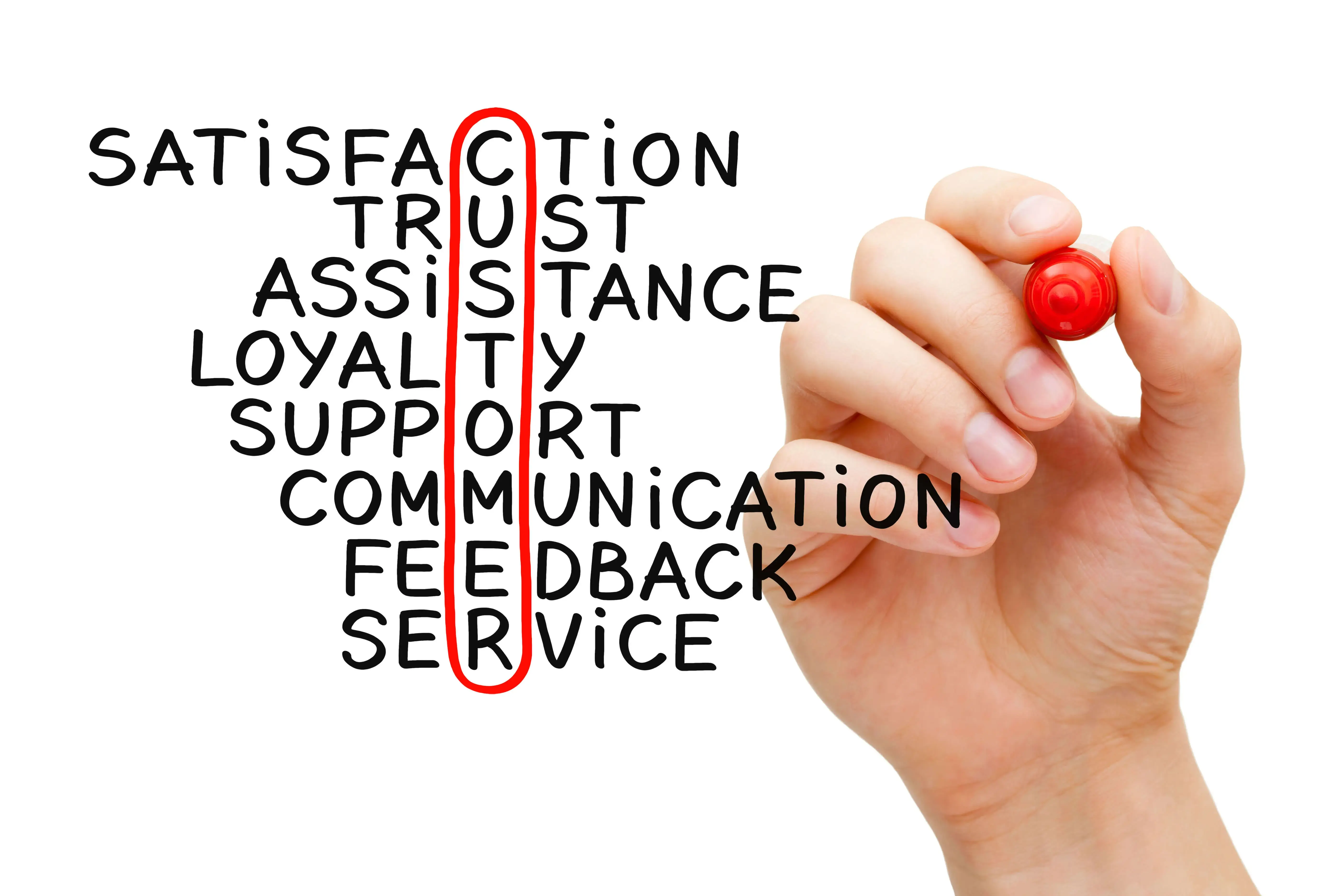 Core Values
Technuf believes that customer success is built upon making every single employee successful with continuous training and mentoring to ensure that they are able to provide technical excellence in every single engagement. Customer and Employee success are inextricably linked. We attract the very best the industry has to offer in system engineering, software development and management. Our core measurement for employees is their ability to make customers successful. We encourage all employees to maintain a sustainable balance between their work and personal lives. We are here for the long term and want to ensure that our employees are able to provide continuity of their service.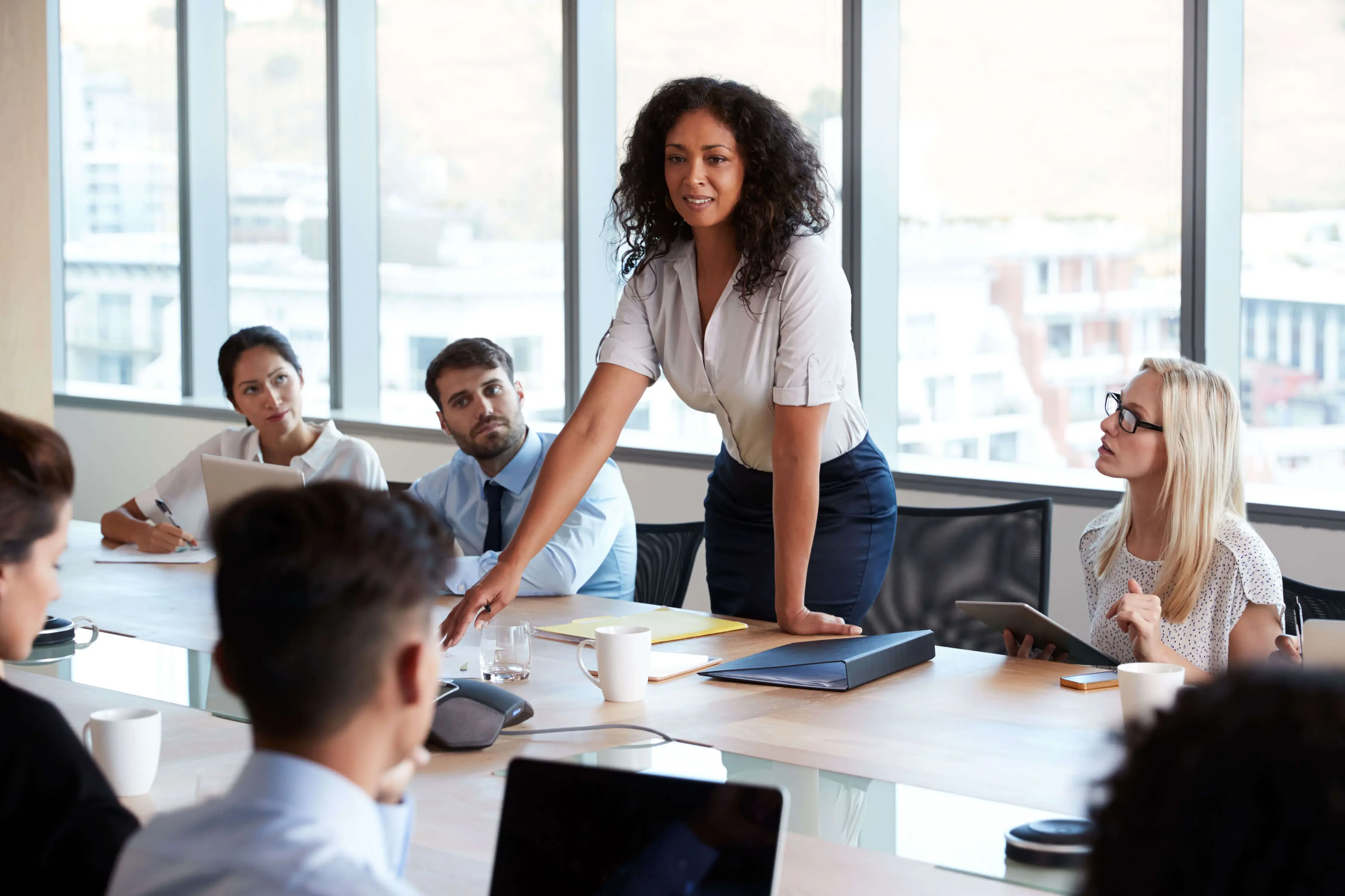 Leadership
Our leaders and executives bring many years of industry experience in embedded systems engineering, application development, business intelligence, SDLC and tool automation and project management. This has allowed us to harvest best practices from industry leaders and create a unique blend of cost-efficient set of processes for the customers benefit. These combinations of practical experience and best practices have allowed Technuf to consistently meet and exceed our customers' expectations. Our in-depth and broad experiences have enabled us to provide out-of-the-box thinking to deliver unique, optimized and visionary solutions for our customer that meet time, materials and budgetary constraints.
Core Values and Expertise