CYBERSECURITY QUIZ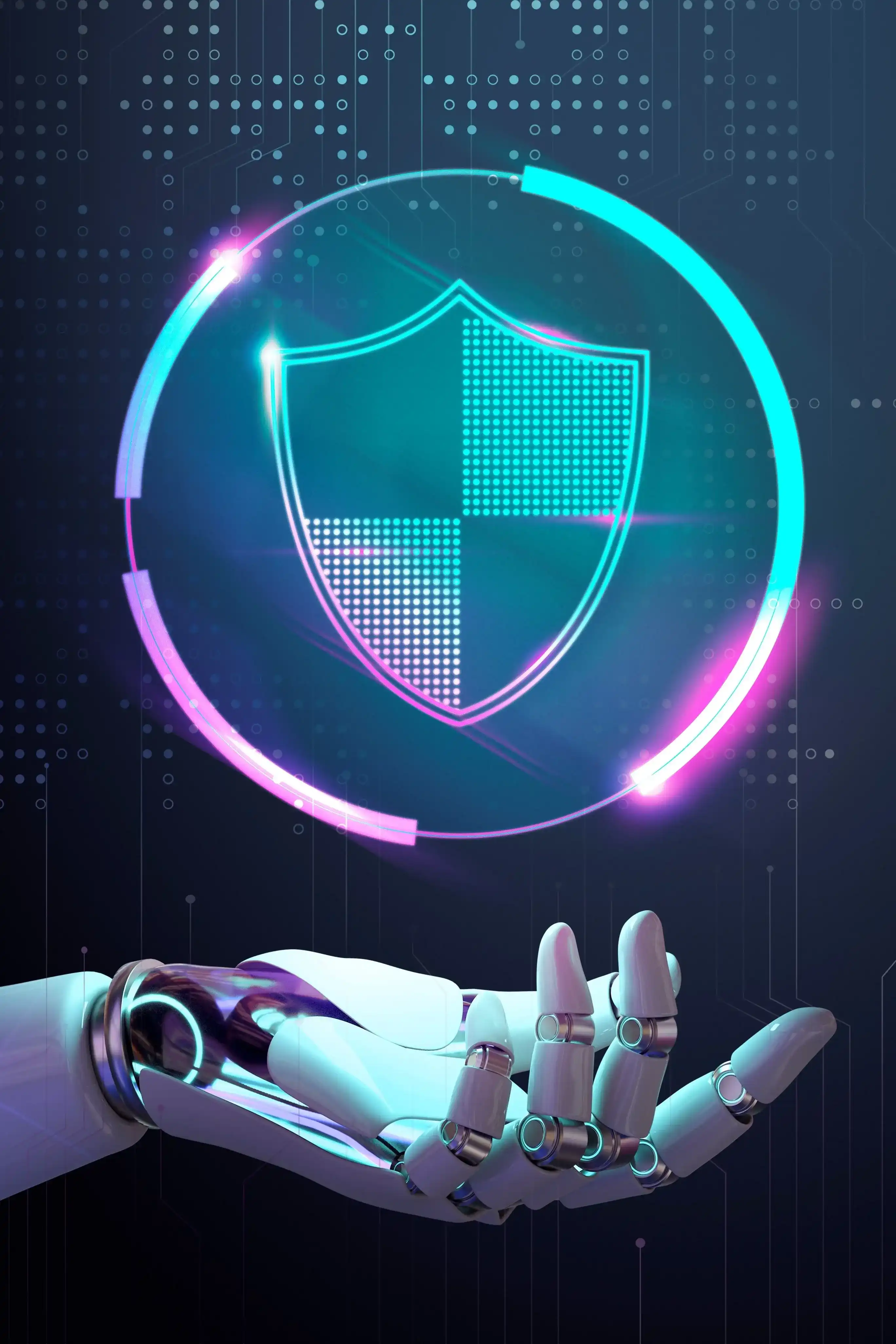 Evaluate yourself Is your business cybersafe the Technuf way? Answer a few simple questions to find out. Take the quiz
Our software development capabilities include the following:
Business and requirements analysis
Architecture management
Detailed design, implementation, and integration
Multi-tiered architecture with mobile clients
Complex real-time real-time incidence response systems
Safety critical applications and recovery management
Real-time solutions
DBA support
Fault-redundant systems
Mission critical applications
Business Intelligence
Integration & Regression Testing
Functionality and Performance Testing
Usability and Accessibility (508) Testing
Customer Acceptance Testing
Big data analytics
Manual & automated testing
Software Development
Technuf develops mission and safety critical applications utilizing component based architecture with Agile methodology across geographically distributed development environment in a continuous development cycle.
Software development is our strongest suite. We ensure quality, perfection, accuracy and security.