CYBERSECURITY QUIZ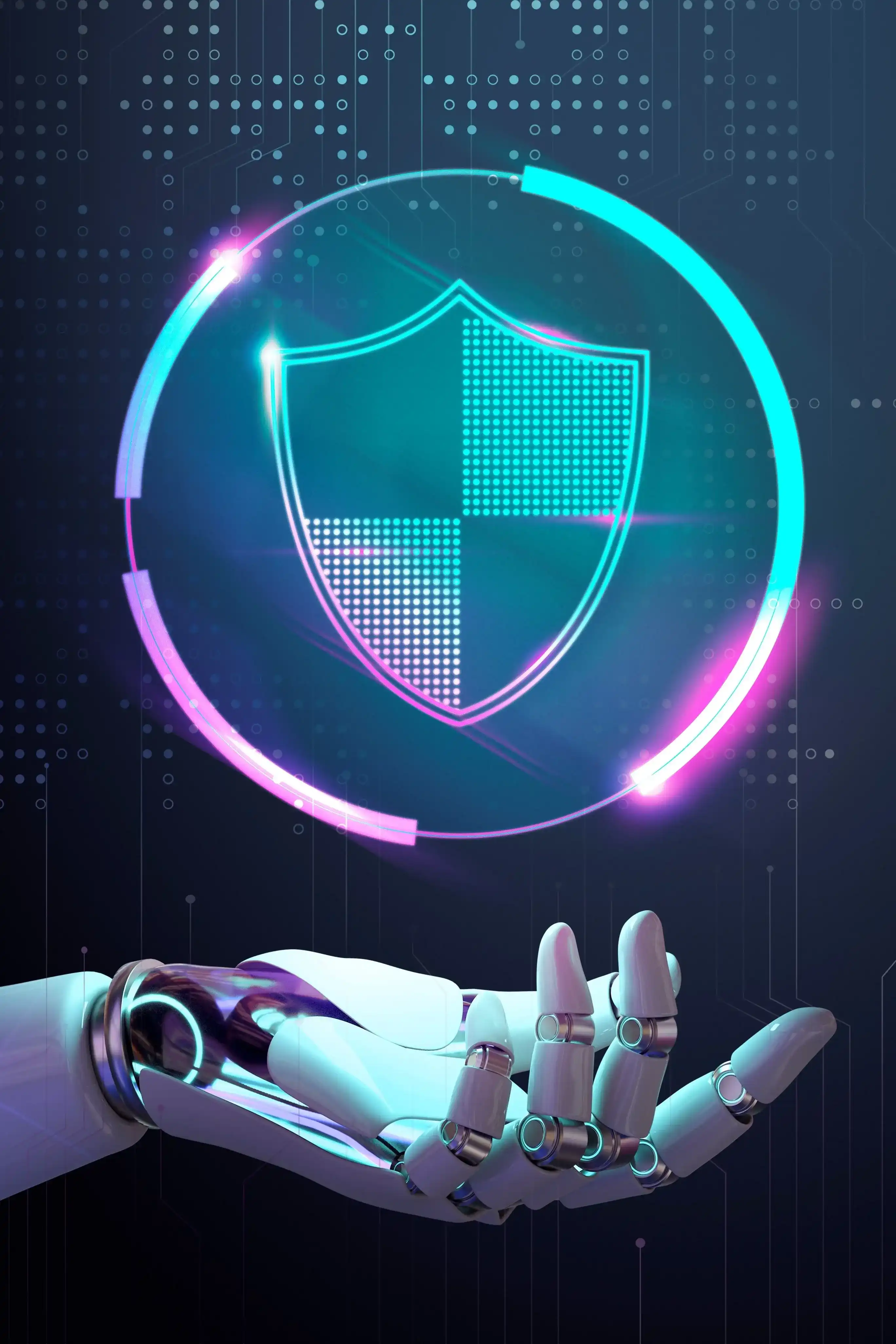 Evaluate yourself Is your business cybersafe the Technuf way? Answer a few simple questions to find out. Take the quiz
Contract Vehicles
A trusted SBA-approved 8(a) small, disadvantaged business supporting niche Federal and State Government customers, Technuf is recognized for their impeccable execution track record and successful delivery on mission critical programs. Our contract vehicles provide government agencies multiple avenues to leverage our full range of technology solutions at competitive prices.

GSA 8(a) STARS III GWAC
U.S. General Services Administration (GSA) 8(a) Streamlined Technology Acquisition Resource for Services (STARS) III Small Business Government-Wide Acquisition Contract (GWAC). This Best-in-Class Multiple award, indefinite delivery indefinite quantity (IDIQ) GWAC is a small business set-aside contract that provides flexible access to customized IT solutions from a large, diverse pool of 8(a) industry partners. The contract offers IT services ranging from simple to complex and services-based solutions such as IT help-desk support, information assurance, cybersecurity, artificial intelligence, and... Read more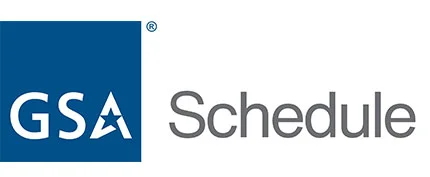 GSA MAS
General Services Administration Multiple Award Schedule (GSA MAS) IT-70 was established as a Government-Wide Acquisition Contract (GWAC) vehicle by General Services Administration (GSA) to assist federal government agencies with their procurement of IT products, services and solutions as needed to meet their agency IT missions. Technuf, LLC offers professional information technology services and highly skilled subject matter experts through our GSA MAS contract at very competitive prices.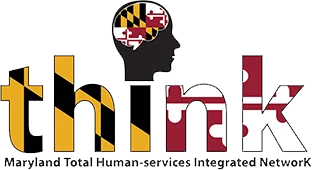 MD Think
As a subcontractor to Turning Point Global Solutions under the Maryland CATS contract vehicle, Technuf supports the Department of Human Services (DHS) at the State of Maryland in building the Maryland Total Human-services Integrated Network (MD THINK) through a set of modernization activities and platform. MD THINK is an innovative and intuitive technology that will transform the state's ability to deliver. The scope of this program includes, but is no limited to:
Providing ongoing cloud infrastructure, system development and maintenance support including building new systems, troubleshooting and resolving issues in Open systems using Component-based software and CASE tools as needed.
Analyzing and documenting complex system requirements.
Designing software tools and subsystems to support software reuse and domain analyses and managing their implementation.
Interpreting software requirements, designing specifications to code, managing software development and support (using formal specifications, data flow diagrams, and other accepted design techniques and tools), and integrating and testing software components.
Estimating software development effort and schedules.
Reviewing existing programs and assisting in making refinements, performance improvements, and improving current techniques.
Estimating and tracking software quality attributes.
Engaging in the full life cycle of a software system development.
Providing process definition and reengineering.
Requirements management (project planning, quality assurance, project tracking and oversight, organizational process focus).
Project management, certification, validation and verification services.
Providing architecture and security services.
Supervising software configuration management.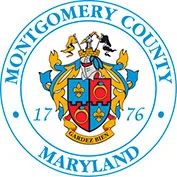 LCATS-3
Technuf, LLC is a Prime contract holder with the Montgomery County, MD under the County's Small business program Local Small Business Reserve Program Consulting and Technical Services 3 (LCATS 3). Technuf is a Local Small Business Reserve Program (LSBRP) certified contractor. Under this competitively awarded contract vehicle, Technuf provides IT Consulting, Solutions and Services to support the County's Department of Technology Services mission to procure IT consulting and technical services in a timely and economical manner. This contract vehicle allows the Montgomery local government agencies to take advantage of our best-in-class project management and highly skilled resources at very competitive prices.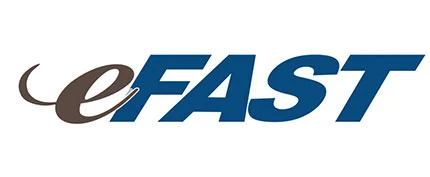 eFast
The Federal Aviation Administration Accelerated and Simplified Tasks (eFast) program is FAA's preferred acquisition vehicle for small business contracting to fulfill the agency's small business goals. This streamlined procurement process under the FAA is a multi-year Master Ordering Agreement (MOA) program offering a wide array of labor categories with fixed ceiling rates. eFAST streamlines the procurement process for all stakeholders using a web-based acquisition tool and automated workflows compliant with applicable FAA standards. eFAST supports the following contract types: Firm-Fixed Price, Cost Reimbursable, Time and Materials, Labor Hour, and others as appropriate. Technuf, LLC is a Prime holder of the eFAST Blanket Purchase Agreement (BPA) contract issued under a MOA.
Functional Areas:
Business Administration and Management (BAM)
Computer/Information Systems Development (CSD)
Computer Systems Support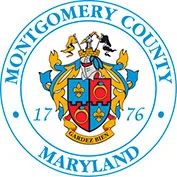 MCCATS
Technuf is proud to be an award winner of Maryland's Montgomery County Consulting and Technical Services 3 (MCCATS3) Contract vehicle. This is the second vehicle that Technuf has won with Montgomery County, Maryland, further solidifying our technical support of the County and State's mission. Under contract number 1154968 Technuf will provide the following technology solutions and subject matter experts.
Business Process Analysis and Consulting Enterprise Architecture
Enterprise Resource Planning
Enterprise Services
Geographical Information Systems
Information Systems Security
IT Training
Project Management
Quality Assurance
Risk Management
Computer Programming
Data Base Administration
Desk Top/ Client Management and Help Desk Support
Technical Writing and Documentation
Electronic Commerce
Electronic Document Management
Enterprise Architecture
Enterprise Resource Planning
Enterprise Services
Geographical Information Systems
Information Systems Security
IT Training
Project Management
Quality Assurance
Risk Management
Top